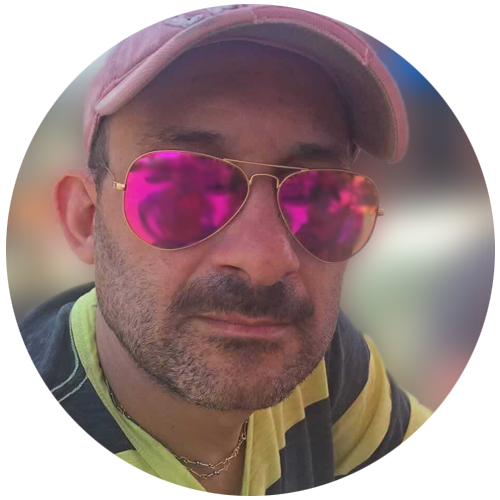 Production Manager
Just Planes
United States
Michel Moskal is the Managing Producer at Just Planes. He started in aviation more than 30 years ago as a Flight attendant, then worked in airline operations.
Now he manages Just Planes and a big team of photographers, producers, editors, and graphic designers.
In 1991 while working for the airlines, he picked a camcorder and started filming airplanes. Once he finished the first video, he put it up for sale and advertised it in some aviation magazines. People seemed interested, and the rest now more than 30 years of history.
A couple of years ago, he took part of the creation of Just Planes TV to diversify a bit from their usual themes of Cockpits and Airports. They wanted to cover all sorts of other aviation subjects.
Michel is always busy at Just Planes. When he is not in the studio working on a production or working on social media, he is dealing with his photographers who are on a mission somewhere in the world, so it is an honor that he accepted to be part of our team.