Excellence and Innovation Worldwide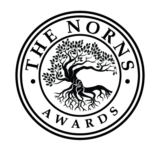 We recognize and give global visibility to professionals and companies that, through their hard work, sense of team, knowledge, and creativity, have achieved results that are worthy of recognition.
SINGAPORE | BANGKOK | MANILA
MUMBAI | DUBAI | BUCHAREST
ROME | MIAMI | NEW YORK
LOS ANGELES | SÃO PAULO
International Expertise and Multicultural Background Leaders together with The NORNS values:
TRANSPARENCY, INTEGRITY, and EQUALITY.
Entries are open to any individual, group, team, company or organization who wants to take part in this celebration. Find the category that best fits your needs and submit your entry.
A Multicultural and Multilingual Team:
FLEXIBILITY, CREATIVITY, and DIVERSITY.
When everything was just an idea, you believed in us.
Thanks for your Partnership!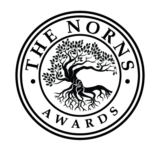 support@thenornsawards.com
If you want to talk to us, just fill in the form: